Winter Building Projects

Send Us a Photo of What Your Working On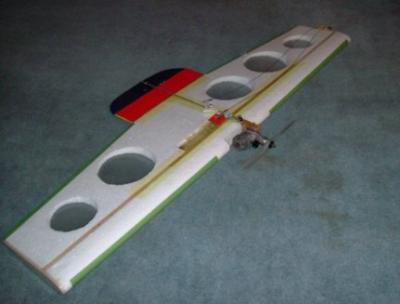 Brian Stas has a new design - The "Staserman"

32sx - bladder -1/4" venturi - 22.5 ounces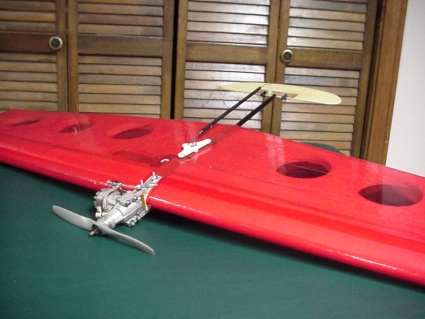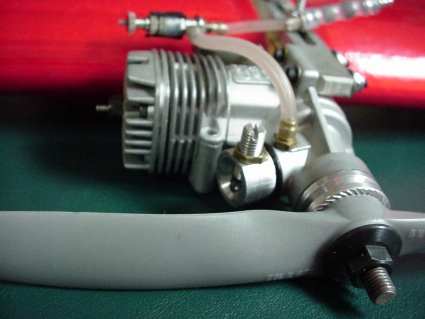 Neil Simpson, in an effort to keep up, has put the "Carbon Coyote" on a diet - 32sx - bladder tank - adjustable venturi - 23.5 ounces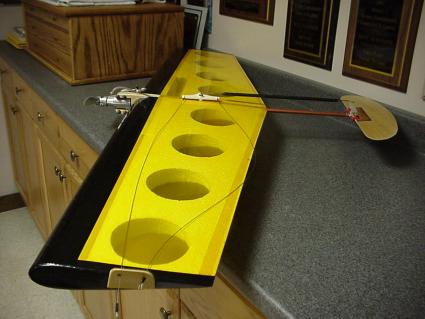 Above is the second prototype in a series of design changes to lighten the Carbon Coyote.

32SX on a bladder tank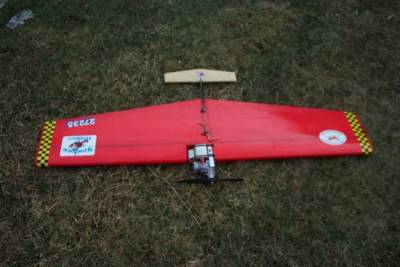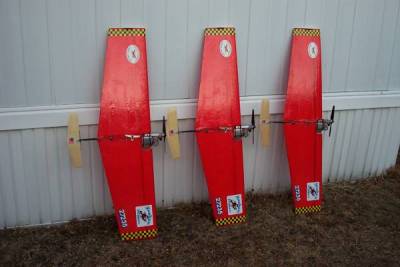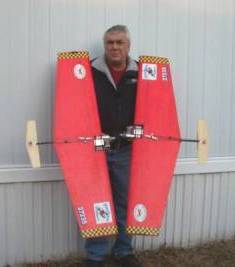 Right and above are a few of Jim Carpenter's  latest "Yankee Nippers". Just part of the 2004 Fleet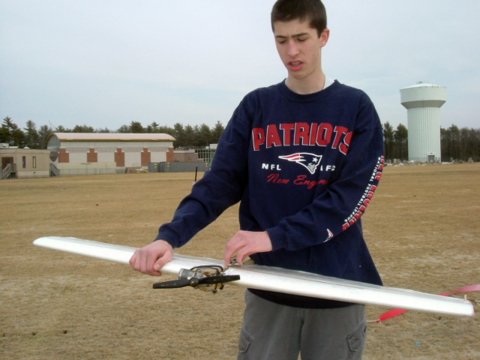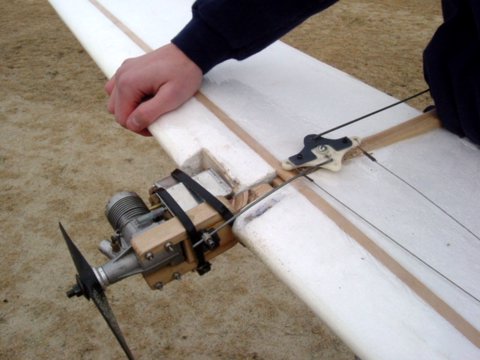 Above and below Matt Stas testing his latest concept - A thrust line that turns into the direction of control input - works off the bellcrank - tricky stuff !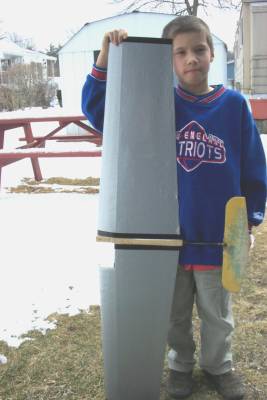 Hi Neil,

   He recycled his dad's boom, center rib and elevator, gluing on his own cores and spars.  Cutting out and boxing his tank area, installing tip weight and wing tips plus covering and leadout guide.  All this work was done by Little Sherm himself, dad's going to help him with the control system (for safety reasons) but this is truly Sherm's own Yankee Nipper.

                                                                       Jim

PS    Note that he is finally taller than his plane is spanwise!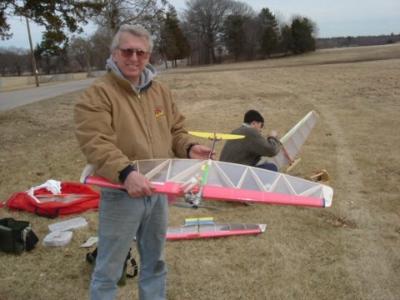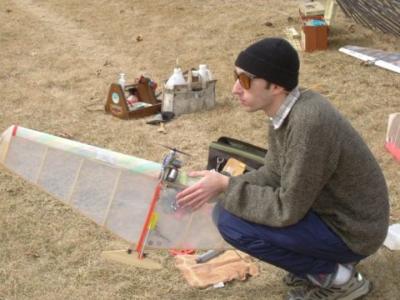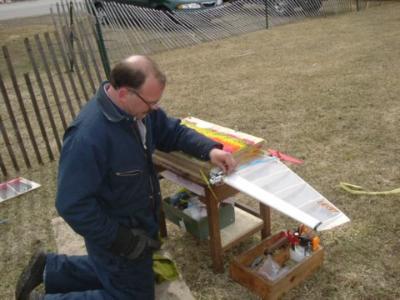 Winter Flying Session

Above Top: Mark Rudner has his F2D practice ship ready for a flight.

Above Middle: Rick Clark has his F2D ready to go - Rick uses that stooge to get in a lot of practice flights - works good.

Left: Neil Simpson with one of his 32sx powered GRS Baracuda's

photos by Brian Stas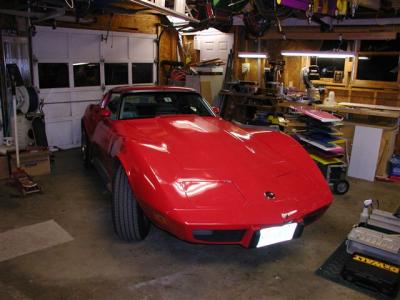 This is my winter....summer,fall project. The drive train and motor are good but interior needs help. Its got a Hurst 4speed and its a alot of fun!!!! Shay and I can't wait to go flying.







Jeff Vader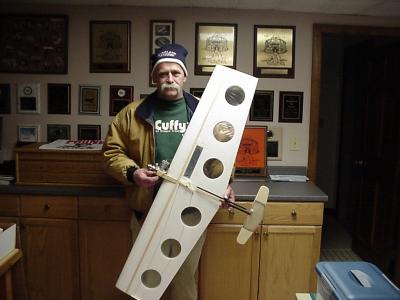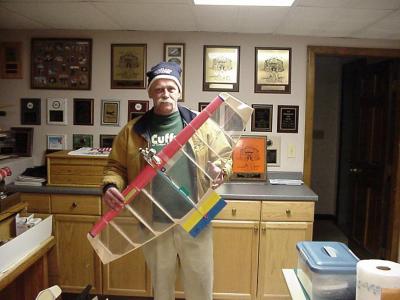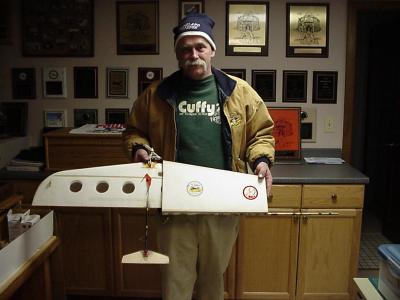 Ken Hargreaves will be back for the 2004 Season - Above Right Ken has an ultra lite "Yankee Nipper". It has a 32sx on a bladder.

Middle Right : Ken also plans to try F2D - The airplane is a GRS Wakkerman II. Fora powered.

Below Right: Ken has a VA powered Lite Hawk that he flies and flies every lunch hour that weather allows. Check out the stooge.