.Wingbuster Spring Championship

NEIL SIMPSON, BRIAN STAS

& CHRIS SARNOWSKI

ARE TOP THREE

MAY 26, 2013– HALIFAX, MA – The Wingbuster Spring Championship attracted five  pilots for a day of Formula GX action. The weather was cloudy with just a little rain early and a strong breeze. Temperatures topped out in the high fifties. The grounds at the Wingbuster control line facility were manicured and very green.

Round one action saw Brian Stas and Rick Clark earn  two cut wins setting the early pace in the process. In round two Neil Simpson got past Brian two cuts to one in a five minute action filled battle. In the very next match Rick faced off against Chris Sarnowski, a match that ended in the only mid-air of the day. Round three was low scoring with the best scores posted by Neil and  Chris each earning 520 point airtime wins over Rick and Brian respectively. In the final round Brian got a two cut win over Rick while Neil was posting a one cut victory over his brother Glenn. When it all sorted out the final order of finish was Neil, Brian  and  Chris.

Thank You to the Wingbusters for allowing us to use their fine facility.

Wingbuster Spring Championship

Formula GX Combat

5 Contestants (all from MA)

10 matches - 1 mid air

(E) Neil Simpson-E.Brookfield, MA


2275pts
(E) Brian Stas-Kingston, MA



  2050pts
(A) Chris Sarnowski-Bedford, MA


  1440pts
(A) Rick Clark-Hingham, MA



  1325pts
(E) Glenn Simpson-Worcester, MA


1210pts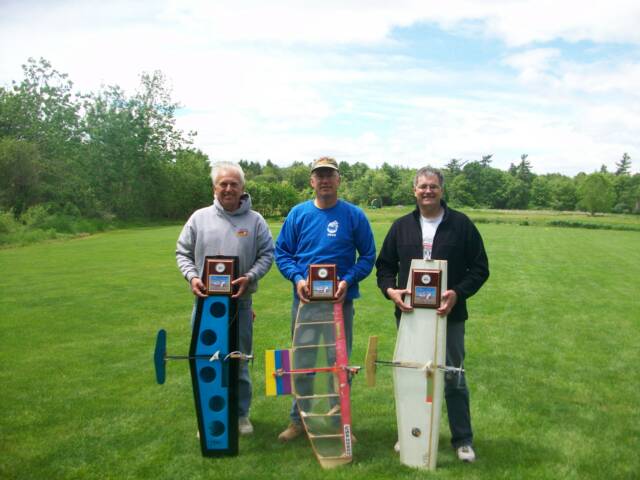 The top three were Neil Simpson (1st), Brian Stas (2nd) and Chris Sarnowski (3rd)