Western Mass Championships

NEIL SIMPSON, BRIAN STAS,

KEN HARGREAVES AND DAVE PARIZO

ARE TOP FOUR

SHAYLENE VADER TAKES SPORTSMAN

JULY 25, 2004  EASTHAMPTON, MA - On this date the New England combat faithful traveled to Easthampton, Massachusetts for the Western Mass Championships cd'ed by Dave Parizo. There were ten contestants on hand for this one. Weather conditions were near perfect, warm and sunny with a light breeze.

Round One saw  Paul Kubek grab the early lead  posting  a three cut, 830 point win. Just off that pace were Brian Stas and Neil Simpson, each turning in 725 point wins. Round Two started with a match between Neil Simpson and Paul Kubek. Neil got a one cut win in an action filled battle. Meanwhile Brian Stas jumped into a tie for the lead, at the halfway point, earning a one cut win over Glenn Simpson. Round two also saw Ken Hargreaves get into the hunt posting a three cut win in his second match. Round Three started with Brian Stas and Neil Simpson. There was good action for well past the four minute mark, when, with the match tied at one cut apiece, a mid air occurred. This tightened the field. Later in the round, Dave Parizo got a two cut win and like Ken, before him, moved into contention. Going into the final round Neil and Brian each had 1745 points, Ken had 1655 points with Paul, Jeff Vader and Dave all within striking distance with cumulative scores in the 1400 point range. In the third to last match of round four Dave got past Paul two cuts to one in a well flown match. In the semi-final match Brian and Ken flew to a one cut apiece draw. In the final match Neil earned a one cut victory over Jeff Vader taking home the contest win in the process. The final order of finish was Neil (2365pts), Brian (2255pts), Ken (2165pts) and Dave (2070 pts). Shaylene Vader took home the trophy for first in the Sportsman division.

Thanks to Dave Parizo for getting the permit for the field and for cd'ing the event. Thanks, once again, to all the guys who continue to help with the judging. 

Western Mass Championships

10 contestants (8 from MA), (2 from NH)

20 matches ( 2 mid-airs )

(E) Neil Simpson-E.Brookfield, MA


2365pts
(A) Brian Stas-Kingston, MA



  2255pts
(A) Ken Hargreaves-Worcester, MA

     2165pts
(E) Dave Parizo-Easthampton, MA


2070pts
(E) Glenn Simpson-Worcester, MA

      1960pts
(A) Paul Kubek-Brockton, MA


      1830pts
(A) Jeff Vader-Franklin, NH


          1735pts
(A) Rick Clark-Hingham, MA


        1640pts
(S) Shaylene Vader-Franklin, NH


1300pts
(E) Joe Fustolo-Stoughton, MA


1100pts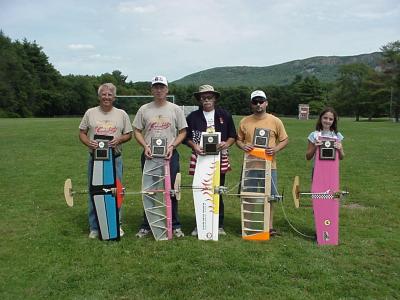 The trophy winners are Neil Simpson (1st), Brian Stas (2nd), Ken Hargreaves (3rd), Dave Parizo (4th)

and Shaylene Vader (1st-sportsman)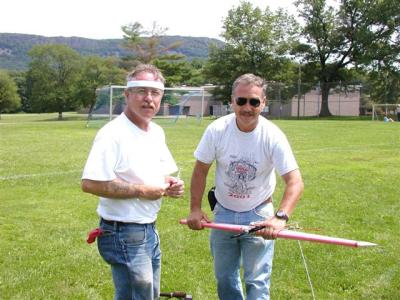 Paul Kubek and Joe Fustolo

Team Vader Photo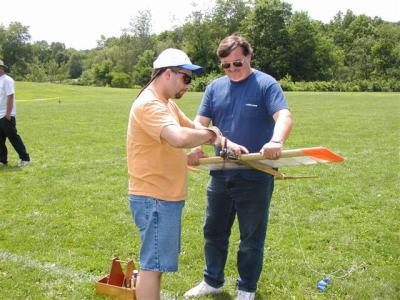 Dave Parizo and Dave Webber

Team Vader Photo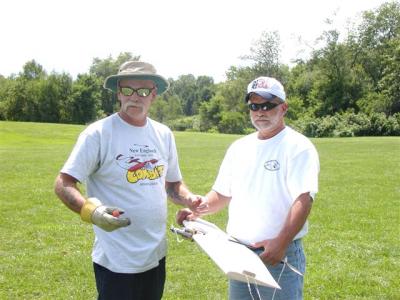 Ken and Kirk Hargreaves

Team Vader Photo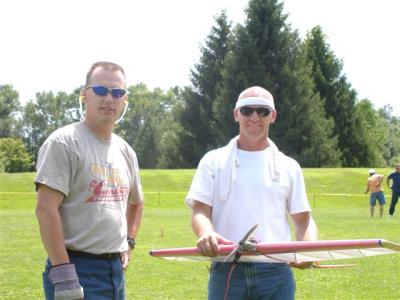 Brian Stas and Jeff Vader

Team Vader Photo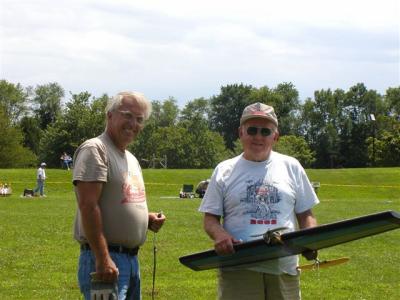 Neil and Glenn Simpson

Team Vader Photo