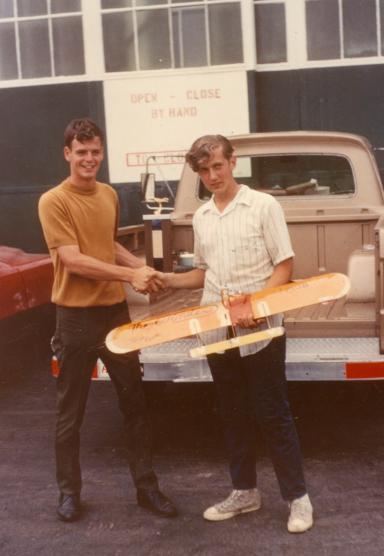 "Remember When"

Photos from Seasons Long Ago

We all have a photo or two like these - let us borrow your favorite and we'll add it to our site

1969 National Championships - Dick Sherman (right) is congratulated by Terry Prather - Dick used Terry's "Winder" design to finish 2nd in Junior Combat - Terry finished 1st in Senior Combat one year earlier using the same design.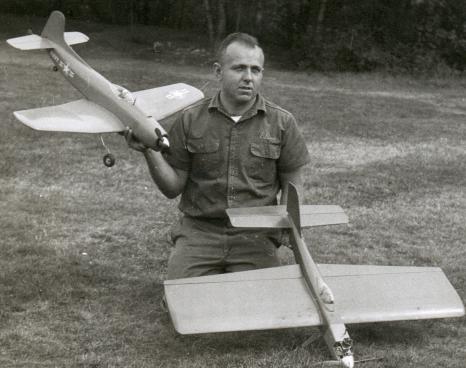 Glenn Simpson ( circa-1962 ) with His Martin Mauler carrier ship and a Barnstormer stunter.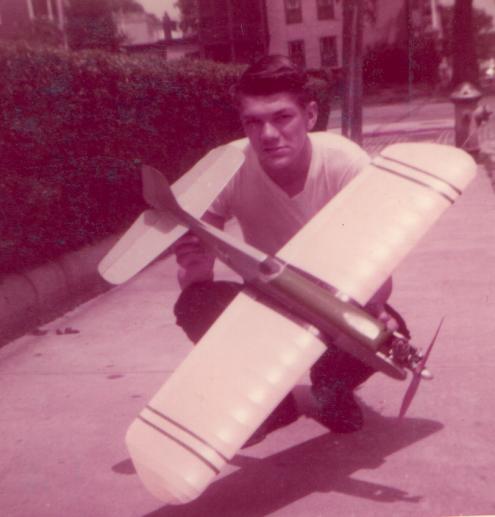 Jim Carpenter with a Veco "Tom-Tom"

Fox 29 Powered

July 4th, 1956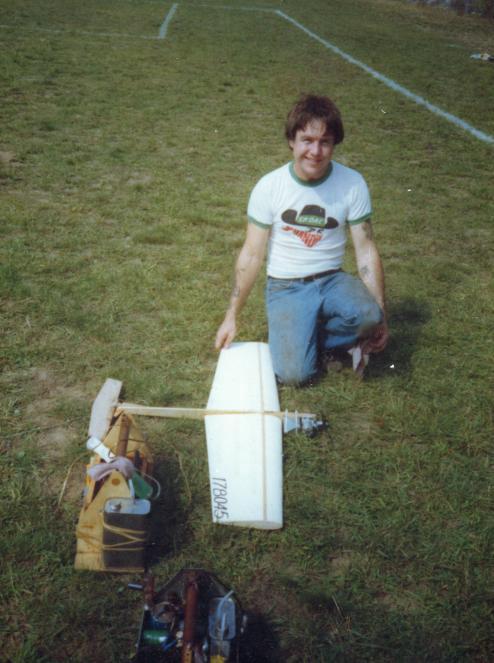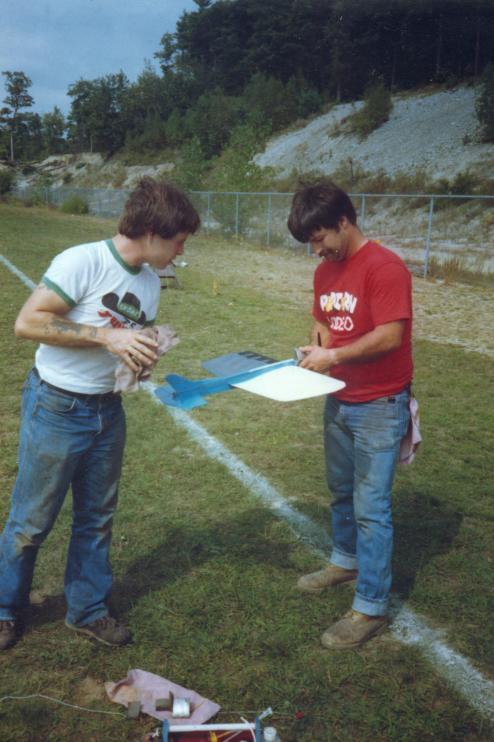 Paul and Marty Fugate ( same contest )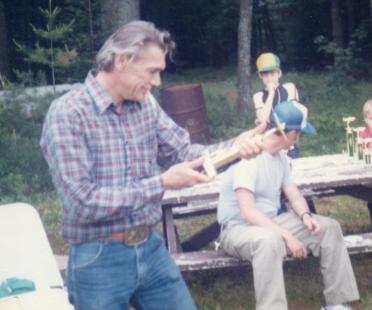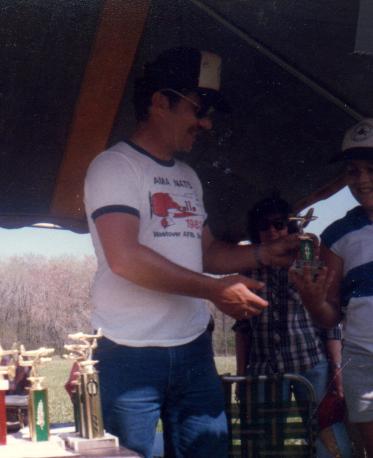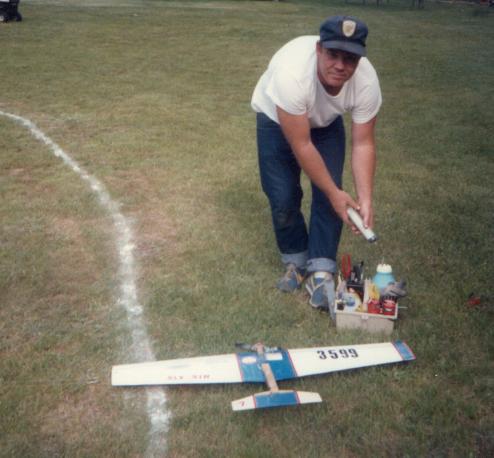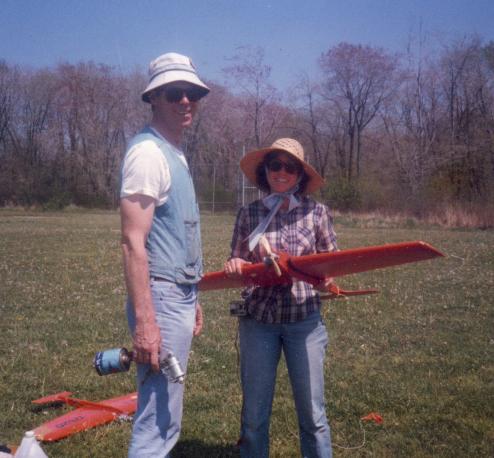 Steve and Carol Saco - 1984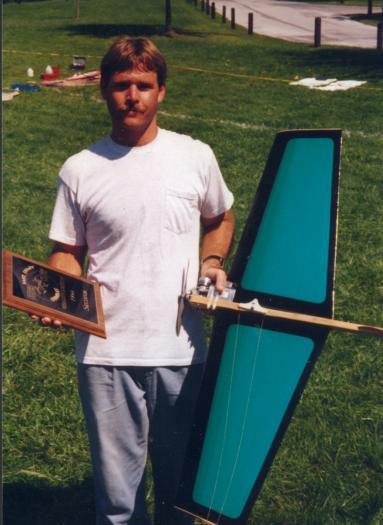 Lloyd Seymour - 1994 East Coast Championships - Hershey, PA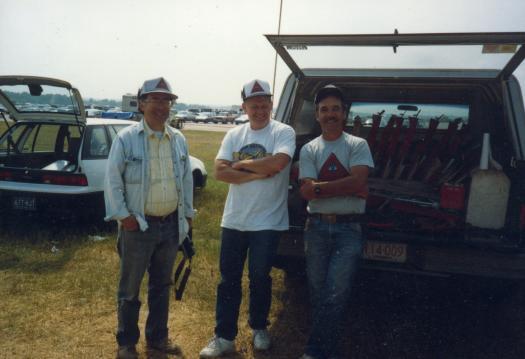 Ernie Carosella, Len Minick, Joe Fustolo - 1992 Nats - Chicopee, MA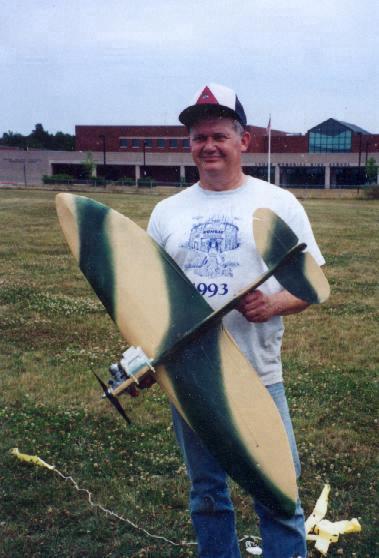 Len Minick - 1994 - Lebanon, CT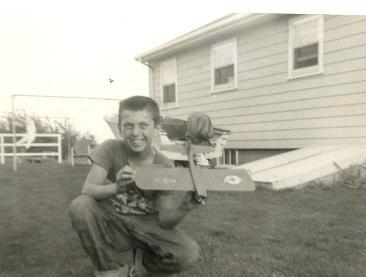 Neil Simpson - Circa 1957 - Torp .035 powered Mini Zilch