Granite State Championships

  MATT STAS, NEIL SIMPSON

AND JEFF VADER

ARE THE TOP THREE

RICHARD SHERMAN TAKES SPORTSMAN

JUNE 14, 2009 – FRANKLIN, NH – The Granite State Championships, this year, drew eight competitors. The event was hosted and cd'ed by Jeff Vader.  Weather conditions were cloudy, followed by some drizzle, followed by heavy drizzle, followed by heavy rain. Shortly after noon we went into a rain delay, and then after checking the computer forecast , it was a consensus decision to turn this year's event into an abbreviated rain shortened affair.

The top three at the end of the last completed round were Matt Stas, Neil Simpson and Jeff Vader. The sportsman winner was young Richard Sherman who nosed out Jake Vader for the "gold". Match of the day was a five minute battle royal between Paul Kubek and Brian Stas, that ended in a draw.

Thank You to everyone who shared  in the judging and Thank You to Jeff for a good contest despite the weather conditions.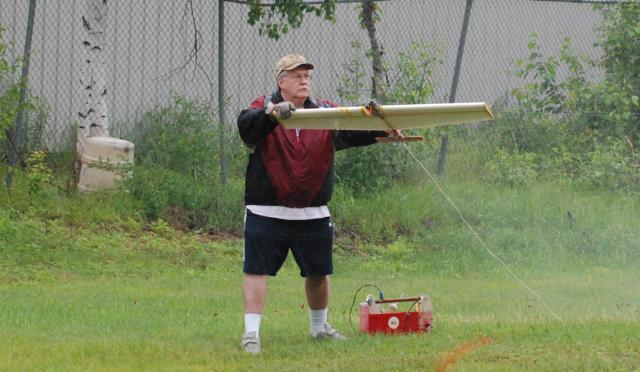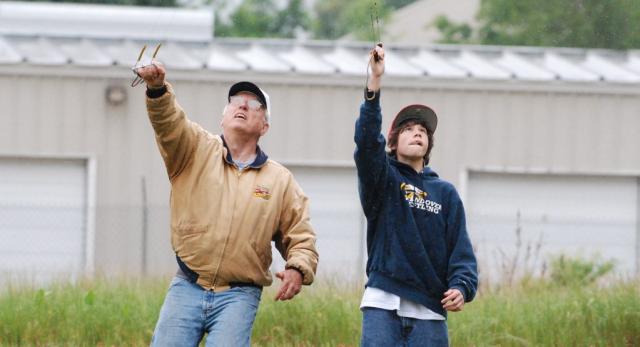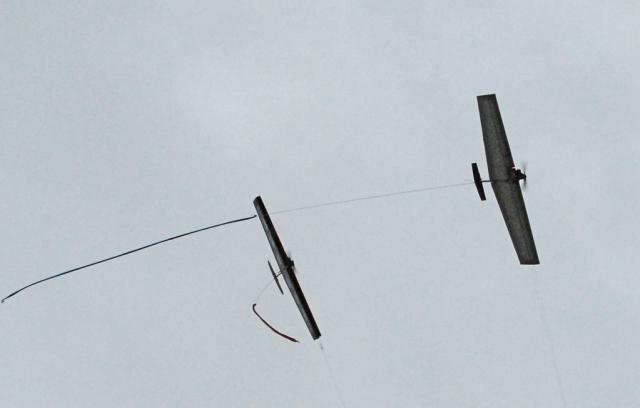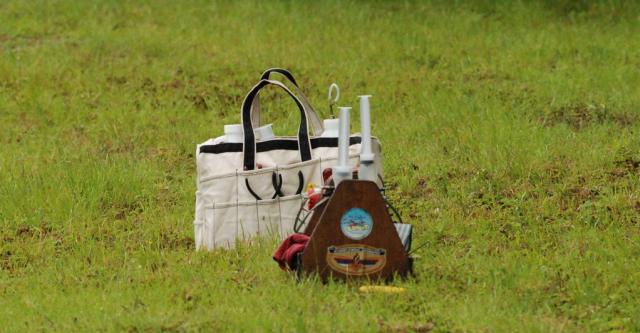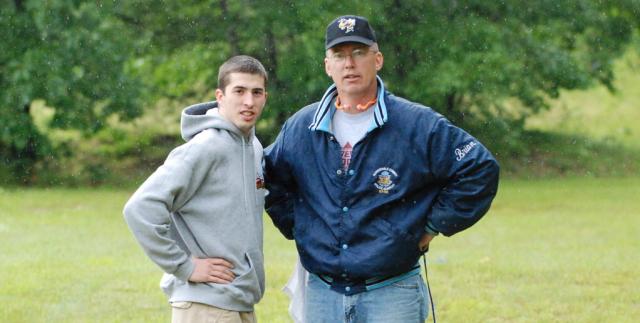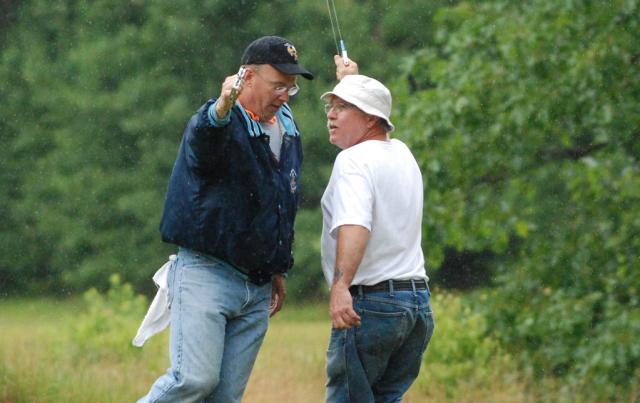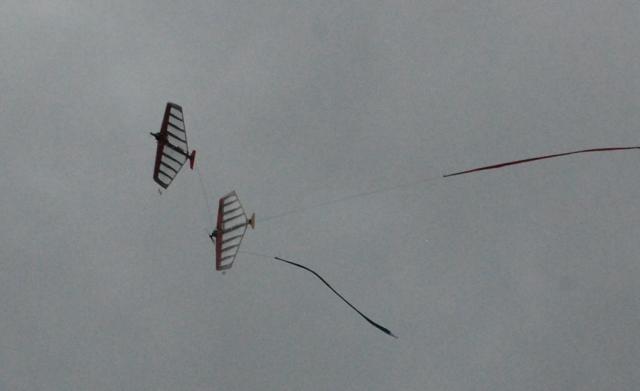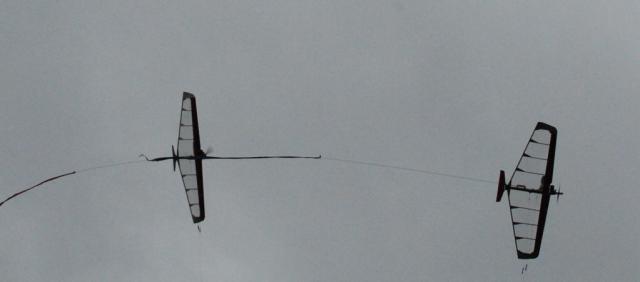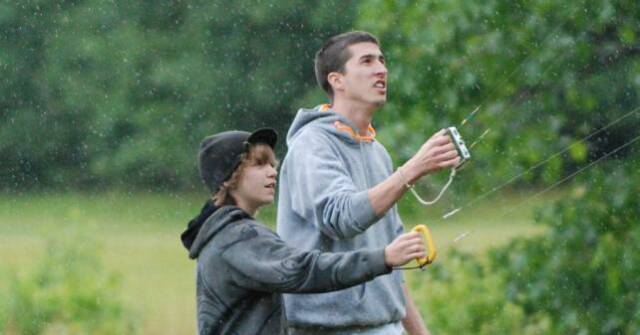 Photos courtesy of Jeff Vader