Eastern Mass Invitational

MARK RUDNER, JEFF VADER,AND BRIAN STAS

ARE TOP THREE

JUNE 8, 2008– KINGSTON MA - Nine contestants participated in this year's Eastern Mass Invitational. The weather was hot and humid. We were ready for some F2D combat.

After three rounds of action seven pilots were still in the hunt most sitting at two wins and one loss. In round four both Jeff Vader and Mark Rudner moved to 3 wins and one loss while everyone else accumulated their second loss. Jeff earned his third win getting past Neil Simpson two cuts to one in a match where both pilots flew well. Next Mark got his third win when he faced off against Roy Glenn. Mark got all of Roy's streamer very early and then exhibited great defensive skills as Roy had him running. Roy chased hard while also staying under control. Roy's patience seemed to be rewarded with a nice cut with about nine seconds left, however a penalty cost him what looked like a tie. Jeff and Roy then faced off for first place with Mark earning the match and contest win. In a four way fly-off for third Brian Stas earned the spot getting past Neil, Roy and his son Matt in the process.

Thank You to Brian for cd'ing this event and also for securing the permit for the field.

Eastern Mass Invitational

Formula GX Combat

9 Contestants (7 from MA)(1 from NH)(1 from NJ)

F2D Combat

1. Mark Rudner



4 wins – 1 loss
2. Jeff Vader



   3 wins – 2 losses
3. Brian Stas


        2 wins – 2 losses  *won fly-off for third
4. Roy Glenn


         2 wins - 2 losses
5. Matt Stas    


     2 wins – 2 losses
6. Neil Simpson


  2 wins - 2 losses
7. Greg Wornell


     1 win - 2 losses
8. Rick Clark


        0 wins – 2 losses
9. Paul Kubek


      0 wins – 2 losses
The trophy winners are Mark Rudner (1st), Jeff Vader (2nd) and Brian Stas (3rd)

photos below curtesy of Jeff Vader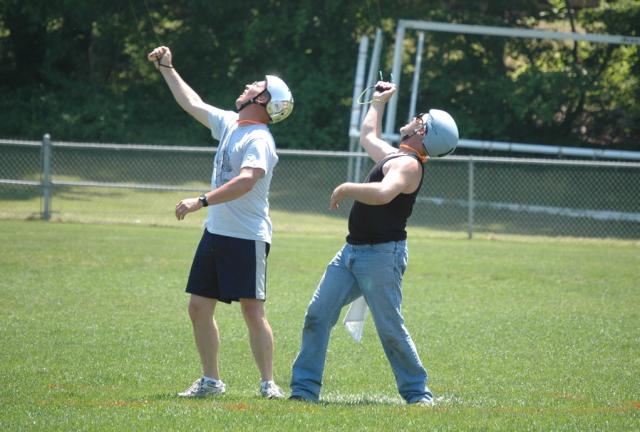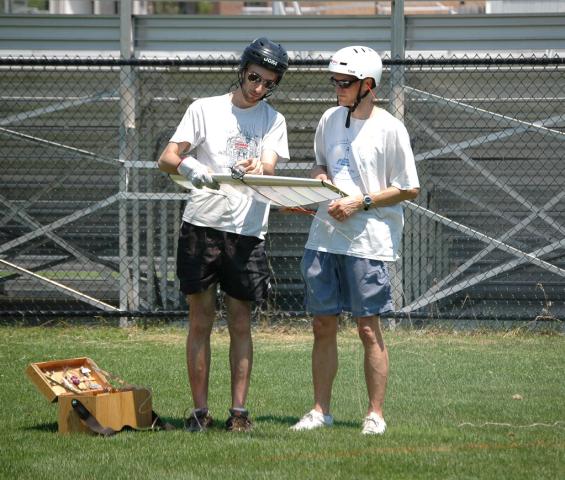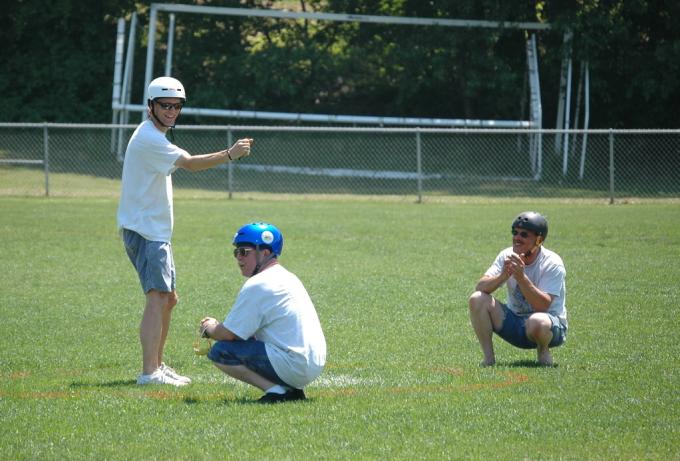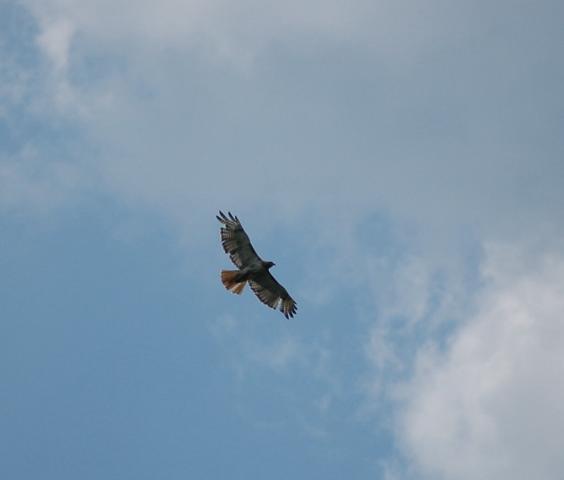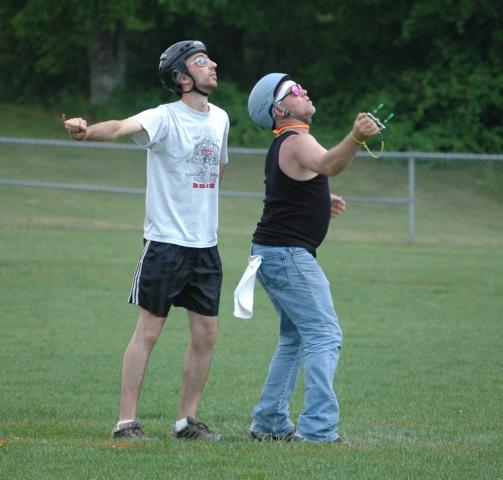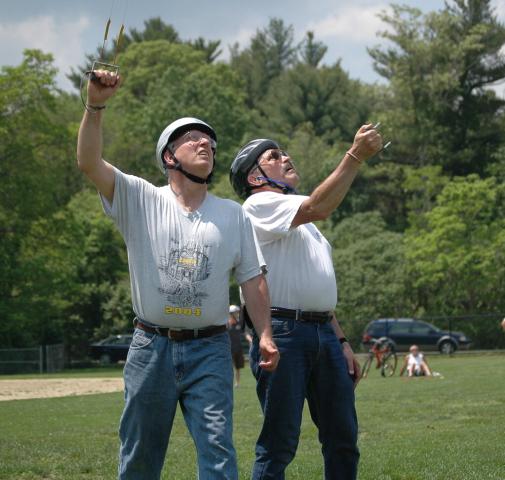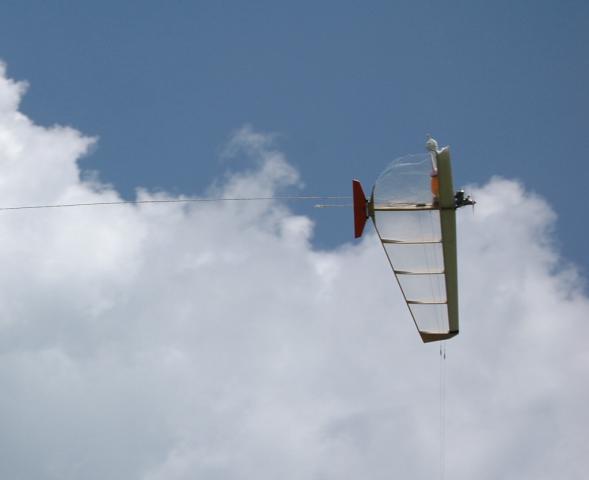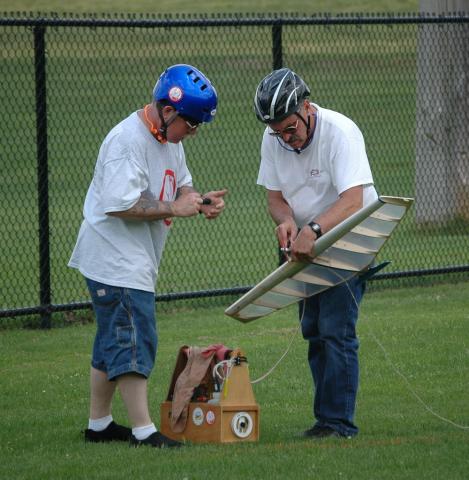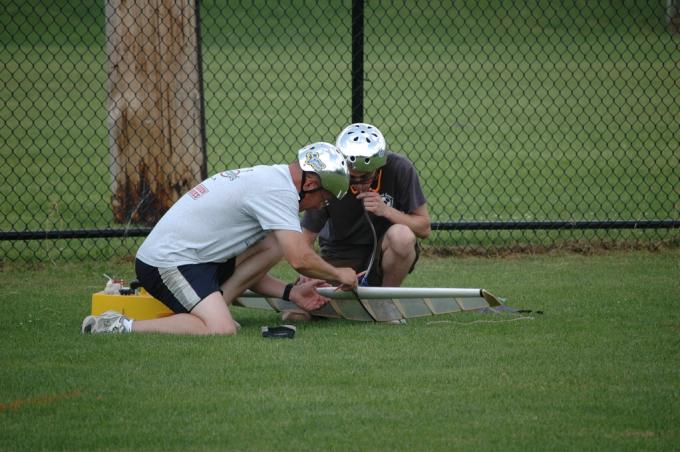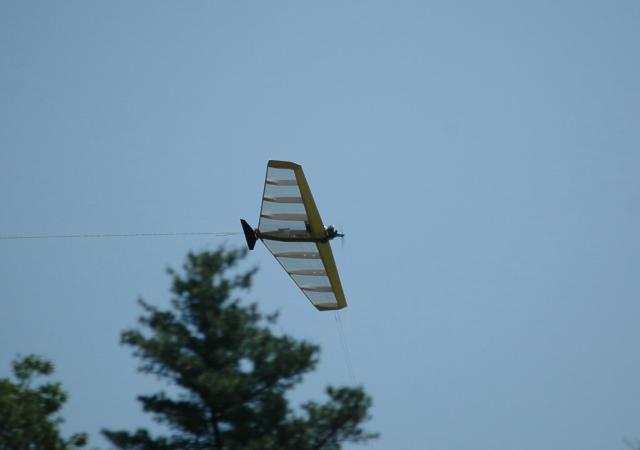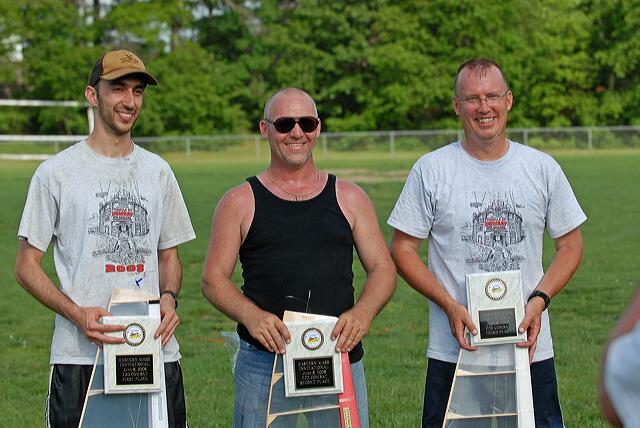 Here are some additional photos these provided by Greg Wornell