The Colchester Combat Challenge

MARK RUDNER, WILL ROGERS, NEIL SIMPSON

& PAUL KUBEK  ARE TOP FOUR

SPORTSMAN TO SHAYLENE VADER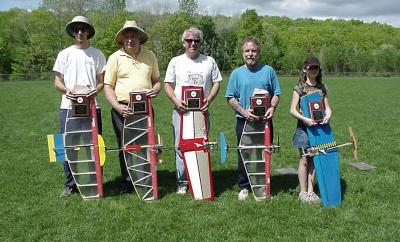 The trophy winners are Mark Rudner (1st),

WillRogers (2nd), Neil Simpson (3rd), Paul Kubek (4th)

and Shaylene Vader (1st - Sportsman)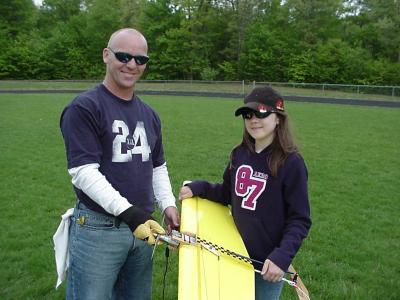 Team Vader ready for Action !

MAY 16, 2004  COLCHESTER, CT  Ten contestants were on hand for this year's Colchester Combat Classic. Weatherwise this was a good day for combat; temperatures in the low seventies, partly sunny and a moderate breeze.  

Round one saw Mark Rudner grab the early lead with an 830 point three cut round one win. Will Rogers was in close pursuit with a 725 point two cut win of his own. In round two Mark and Will matched up in a full five minute war, a great match that saw Mark come away with a one cut win. In round three Mark and Will continued to set the pace with wins over Glenn Simpson and Rick Clark respectively. Going into round four Mark had 2070 points followed by Will who had 1750 points. Neil Simpson (1555pts) and Paul Kubek (1440pts) were running third and fourth.  The final two round four matches would determine the outcome. The first of these was between Will Rogers and Paul Kubek. There was wire to wire action with each pilot getting a cut apiece in a really exciting well flown match. In the final Mark Rudner hooked up with Neil Simpson. There was good back and fourth action early, followed by a Rudner cut and then some contact that cost Mark an airtime and caused the match to end in a draw. When everything was sorted out the final order of finish was Mark (2580pts), Will (2260pts), Neil (2065pts) and Paul (1930pts). On this day Shaylene Vader took home the Sportsman "gold" with a sixth place finish and a very respectable 1625 total points.

This was another good contest that came about due to Dana Lord's willingness to spend time securing a permit to use the facilities at the Bacon Academy in Colchester. Thank You Dana ! 

The Colchester Combat Challenge

Formula GX Combat

10 contestants (6 from MA) (2 from CT) (2 from NH)

20 matches  2 mid airs








(E) Mark Rudner-Cambridge, MA

   2580pts
(E) Will Rogers-E.Hartford, CT


2260pts
(E) Neil Simpson-E.Brookfield, MA

2065pts
(A) Paul Kubek-Brockton, MA

       1930pts


(E) Glenn Simpson-Worcester, MA         1750pts


(S) Shayene Vader-Franklin, NH

    1625pts
(A) Rick Clark-Hingham, MA


  1525pts
(A) Ken Hargreaves-Worcester, MA       1440pts

(A) Jeff Vader-Franklin, NH


    1430pts
(A) Dana Lord-Colchester, CT

         900pts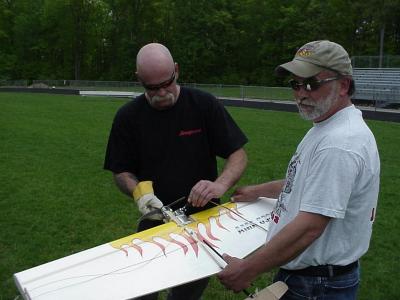 The New England Circuit has some really pretty airplanes. This one belongs to Ken Hargreaves. He and his brother Kirk have it ready for action.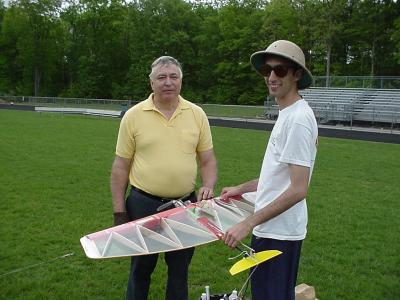 Will Rogers and Mark Rudner have Will's GRS Barracuda ready for a round one match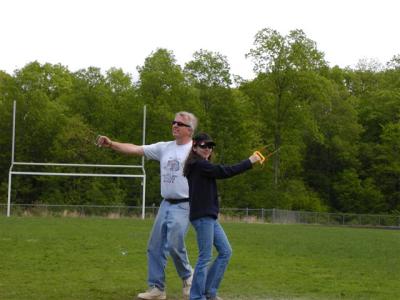 Neil Simpson and Miss Shaylene Vader

( Team Vader Photo )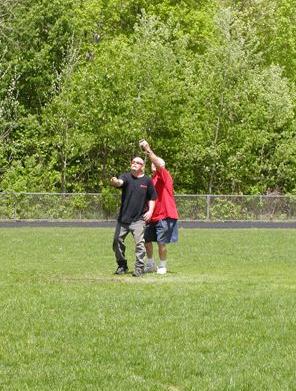 Ken Hargreaves and Dana Lord wage war !

( Team Vader Photo )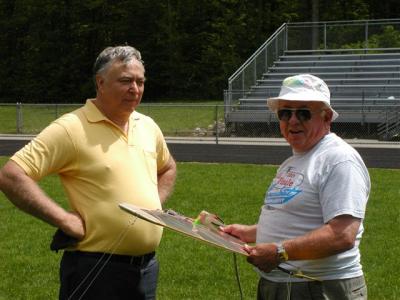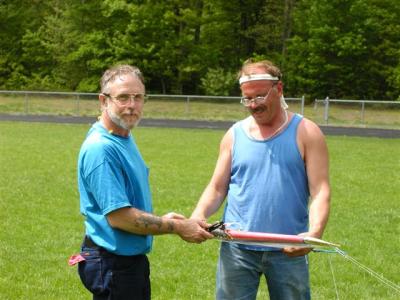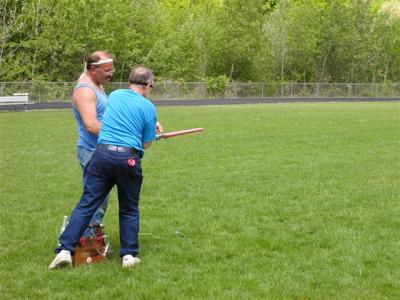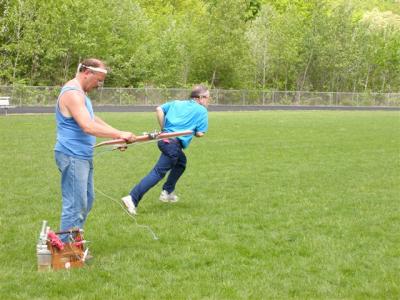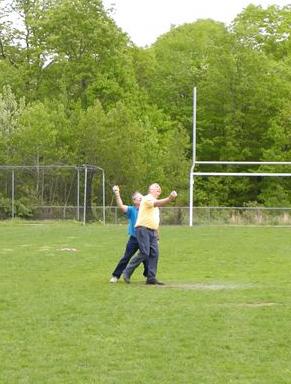 Paul Kubek and Will Rogers in a good one !

( Team Vader Photo )

Will Rogers and Glenn Simpson

( Team Vader Photo )

Paul Kubek and Rick Clark have Paul's airplane ready

( Team Vader Photo )

One Last Adjustment !

( Team Vader Photo )

Beat Feet !

( Team Vader Photo )